---
---
PRE-ORDER ONLY. Take around 3-4 weeks to order.
YONEX Japan 'PRO series' Limited Model Tournament Bag. BAG01WLTD
SPEC
Specifications: Front pocket, inner pocket, back pocket, sky gusset pocket, stand ribets
Function: variable room partition, care tool pocket, RC fastener
Material Synthetic leather (PU)
Country of origin Vietnam
one size 78cm*18cm*33cm 

■ Gold three-dimensional logo that looks like a pure white bag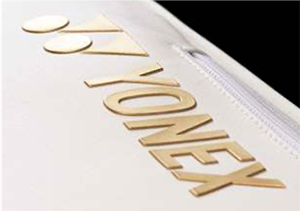 The logo that can be called the face of the bag is a gold three-dimensional logo. Instead of print processing, the three-dimensionally embossed gold logo shines on the pure white bag, giving it a presence. The gold-colored logo, which can be said to be a symbol of victory, inspires the fighting spirit of the players in the fight.
■ Uses high-quality PU leather on the entire surface of the bag body
PU leather is used on the entire body of the bag. The superior texture of leather stands out. The PU leather is dustproof and stainproof to make it resistant to dirt. Despite being a white-collar leather bag, you can take it to match venues in various conditions without worrying about dirt.
■ Easy port shape to distribute shoulder burden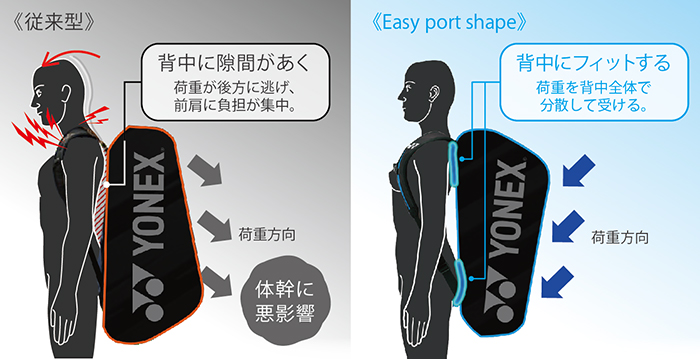 The shape that fits on the back spreads the load over the entire back. It reduces the burden on the shoulders and improves the sense of stability.
---